Stradeasy is North Stradbroke Islands exclusive ferry pick up and drop off service and provides "ferry to door" transport for passengers arriving by ferry, to their accommodation or other chosen locations on North Stradbroke Island.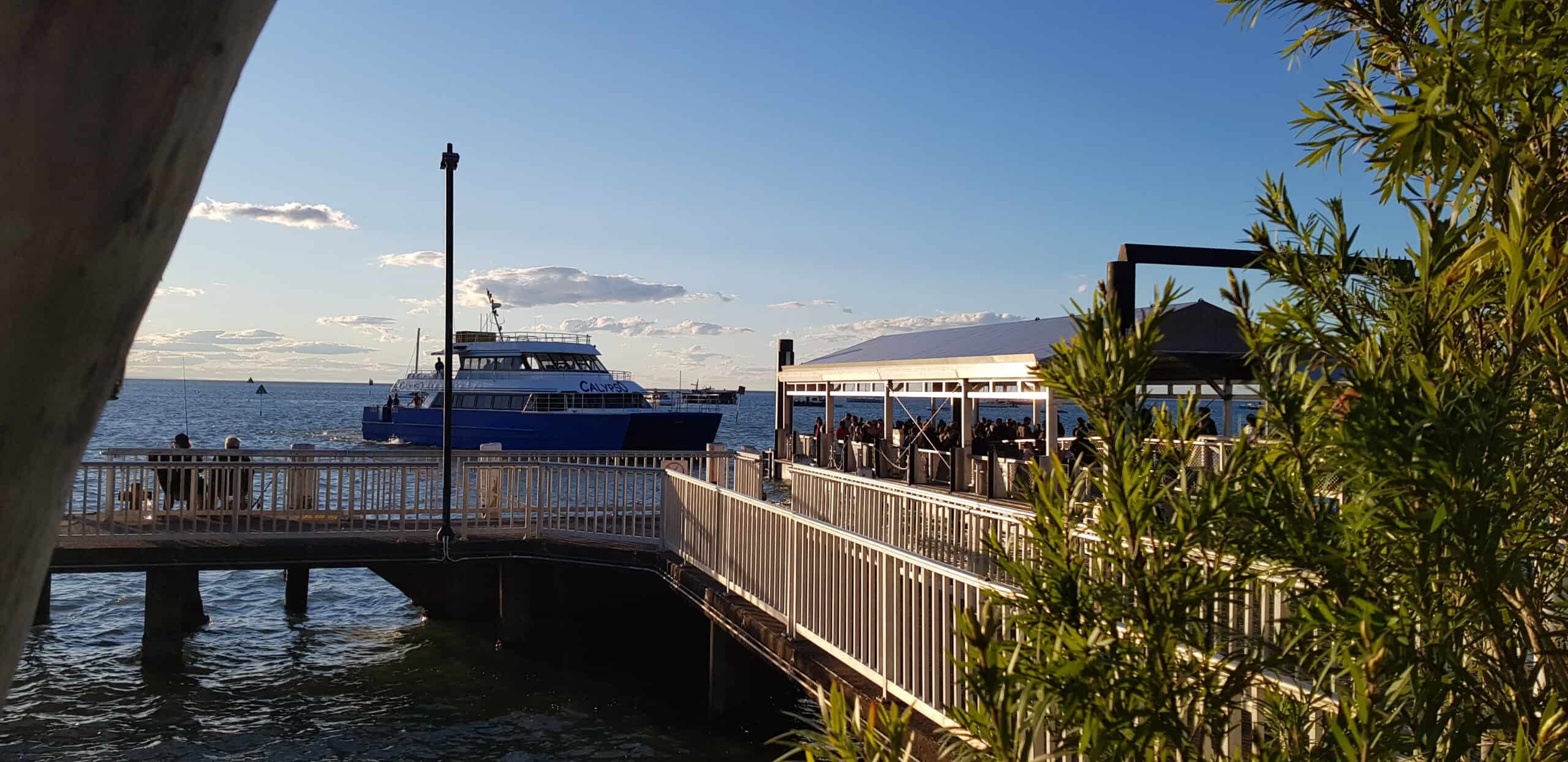 About Stradeasy Ferry Transport
Your visit to Straddie is made easy, with pick ups from the Stradbroke Flyer (One Mile) or Stradbroke Sealink Ferries –  (Dunwich Main Terminal). 
Stradeasy will drop you at your accommodation in Amity or Point Lookout. We service Airbnb's, camp grounds, hotels, beach houses and resorts. We take cash or card payments on the day of travel.
Stradeasy can be booked to meet any ferry including the first and last boats. Our service needs to be pre booked and prices vary according to the time of day, location of accommodation and number of passengers.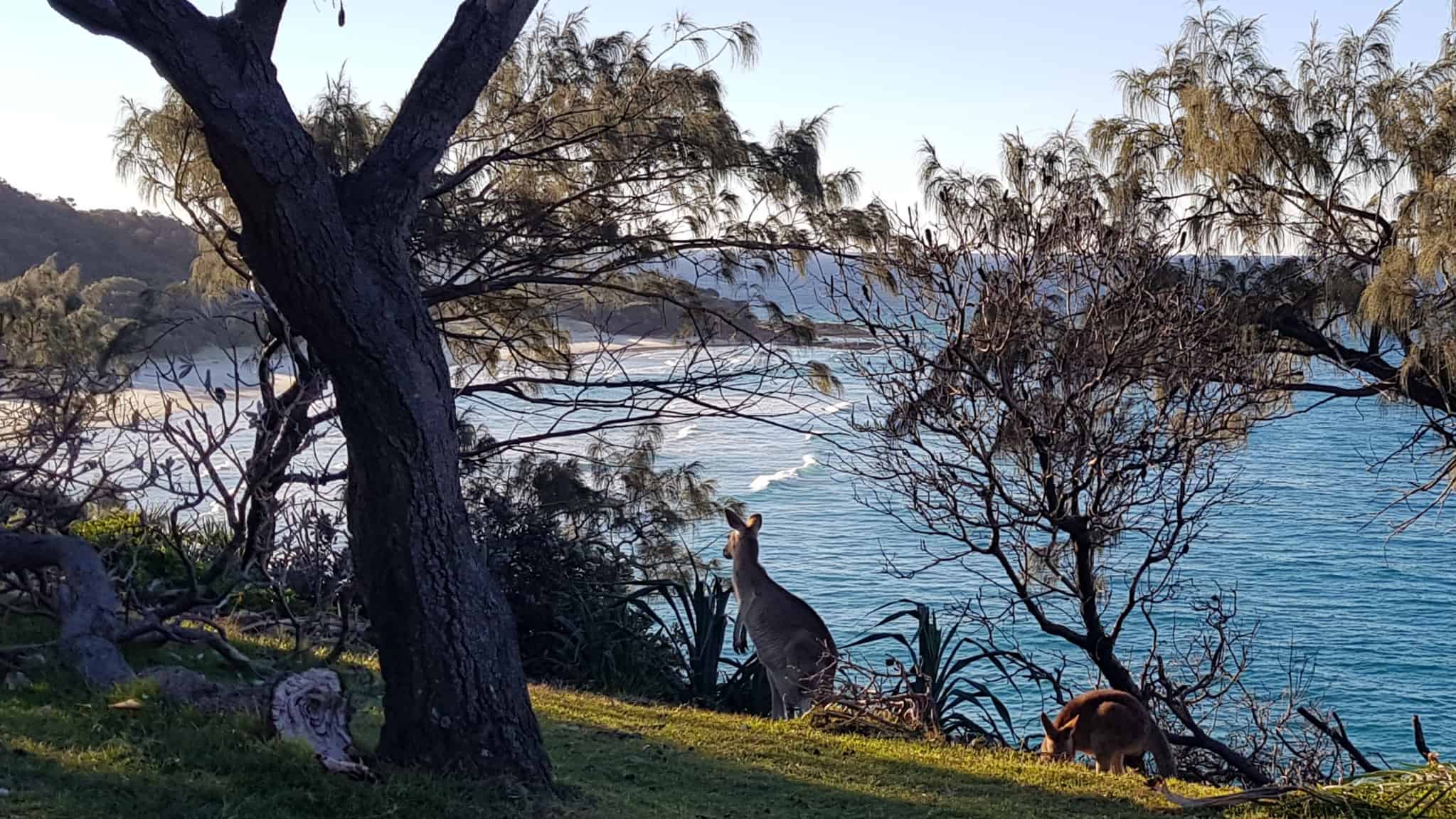 SEALINK & FLYER TIMETABLES
RELIABLE & TRUSTWORTHY TRANSPORT
Climb aboard our air-conditioned service to your chosen location on North Stradbroke Island
We offer great value transport services around Point Lookout, to Amity Point, Dunwich, to the Lakes and walking tracks as well as servicing ferry arrivals at Dunwich and One Mile. Please call or text to book.
Book Your Straddie Transport Now

Your visit to Straddie made easy.
Call or text us for more information, to get a quote or to book your trip 0488029718
.